The Veristor spring Cybersecurity Tech Summit featured lively discussions from security experts that have not only encountered threats, but successfully fought back. If you missed this informational event, watch these videos. They'll provide expert advice for mitigating and preventing threats as well as top ways to protect against the cyberattacks that target your data, applications and ultimately your corporate brand.
Trench Warfare
Darren Highfill, CISO at Norfolk Southern calls cybersecurity a form of warfare where you truly are in the trenches fighting to protect your data. But, he says, at the end of the day cybersecurity doesn't exist on its own. You need to partner closely with those both inside and outside your company and bring communication to the forefront. Watch this video where he shares tips on the best ways to engage all the teams and audiences that will impact the success of your cybersecurity strategy.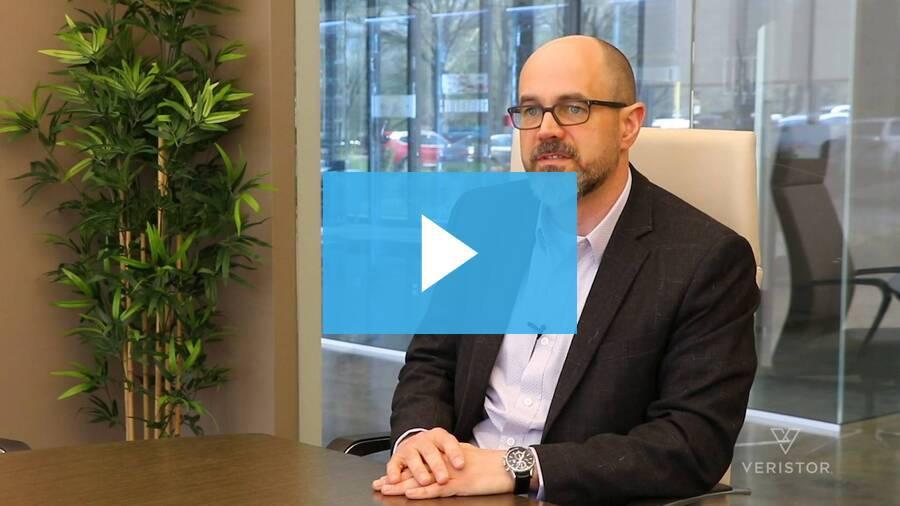 https://veristorinfo.wistia.com/medias/wzu6uuf6oh
It Takes a Layered Approach
Michael Vanderhoff of Mimecast warns that 91% of all breaches start with an email. And because many of these breaches are malwareless they can be difficult to detect and prevent. He says you need to embrace a layered approach to stop them – with protections before the attack, continuity during an attack to ensure uptime, and automated recovery after an attack. Watch this video to learn more about this process of "cyber resilience" and how it will give you better protection for the valuable data your organization uses to make informed decisions.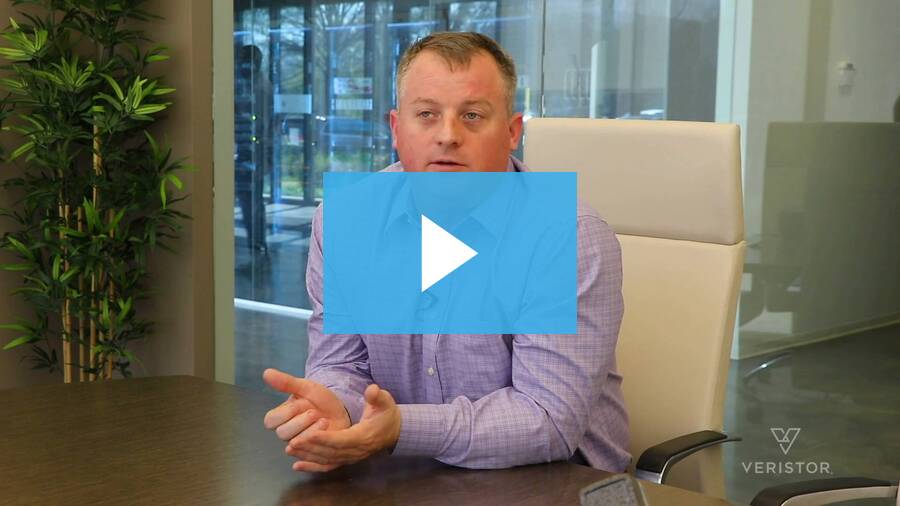 https://veristorinfo.wistia.com/medias/4a6ajd370x
Protect the Privileged (Accounts That Is)
According to Chipper Jones at Thycotic, security teams need to give more attention to their privileged account management. Without better control of account credentials hackers can not only break in easier but stay inside the network for longer periods of time without being detected. By managing privileged credentials and keys in a highly encrypted environment organizations will frustrate hackers trying to break through and better safeguard their environments. Watch this video for more information on better implementing protection for privileged accounts.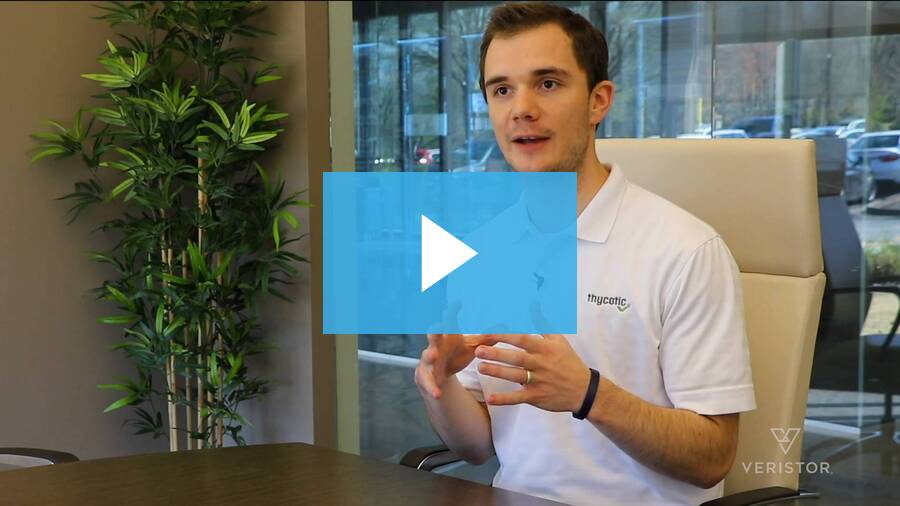 https://veristorinfo.wistia.com/medias/608hrghoik
Stop Data Leaks in Real-Time
Shane Moore at Bitglass says it's vital to protect applications as you move from on-premises architecture to SaaS. As more and more applications move to the cloud, such as Office 365, personal data is at greater risk of a data leakage. Data can be accessed on untrusted devices or from untrusted locations so using a Cloud Access Security Broker (CASB) becomes vital. He recommends looking to solutions that do more than identifying your shadow IT exposure or looking at data that's at rest. You need a solution that provides visibility into risky transactions in real time as data is being exposed to truly prevent data leakage. Hear his recommendations to better protect cloud data access in this video.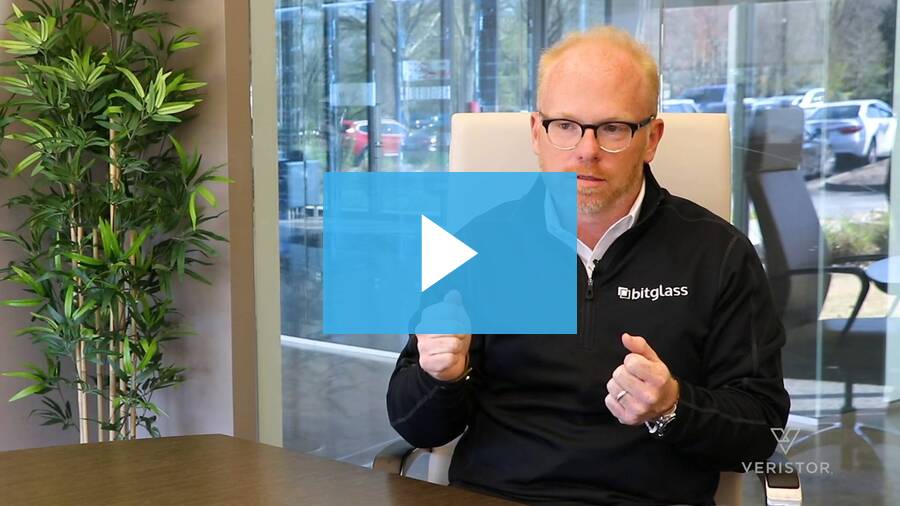 https://veristorinfo.wistia.com/medias/p4ti42f6wd
Know Who Holds the Keys
Paul Massis at Gemalto says that simply encrypting data isn't enough. Companies need to have comprehensive key management policies and strategies in place – across the technology stack to protect data wherever it may reside. To start, it's imperative to first know what data is sensitive. Then you can encrypt it and employ proper key management for that encrypted data. Finally, he suggests having a solid authentication strategy to truly control who has access to the data. Watch this video to hear more of his recommendations for encryption and key management: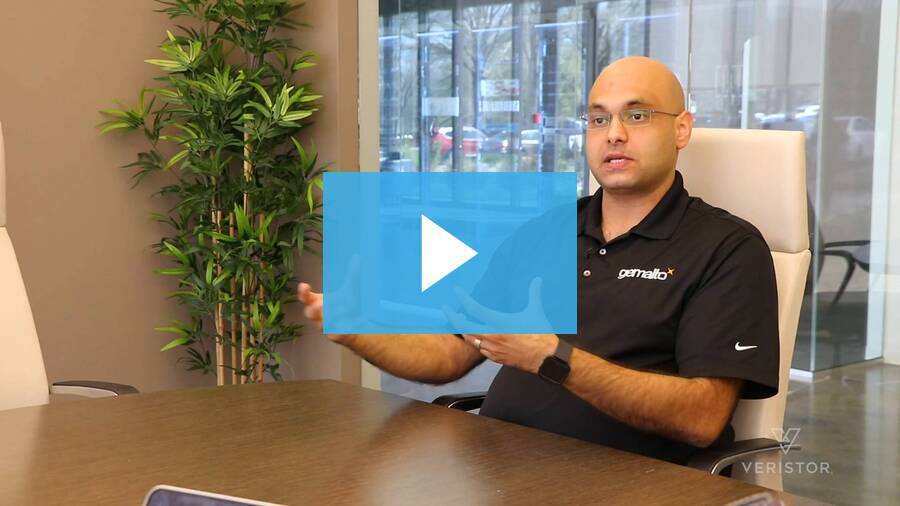 https://veristorinfo.wistia.com/medias/2yxoc33gxn
If you're interested in getting custom security consults on how to build out your cybersecurity platform, reach out now. For more expert perspectives on how to tackle enterprise security challenges, join Veristor for our upcoming Keynotes & Cocktails events in Birmingham AL, Nashville TN, and Charlotte NC.